Description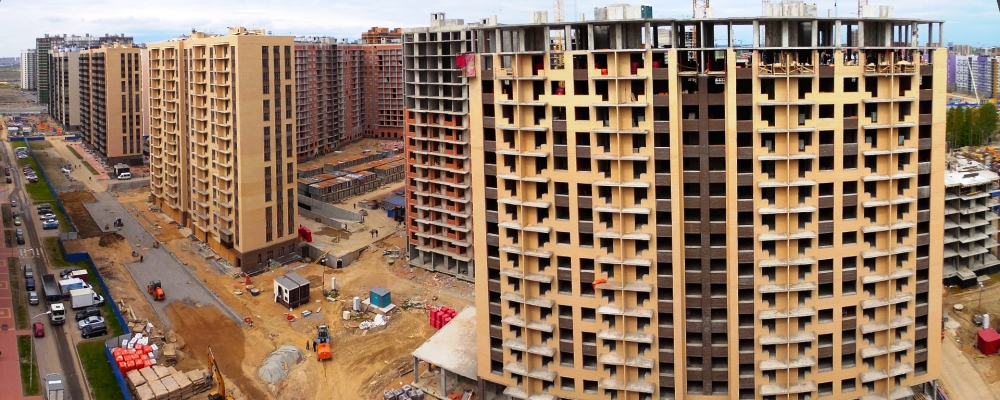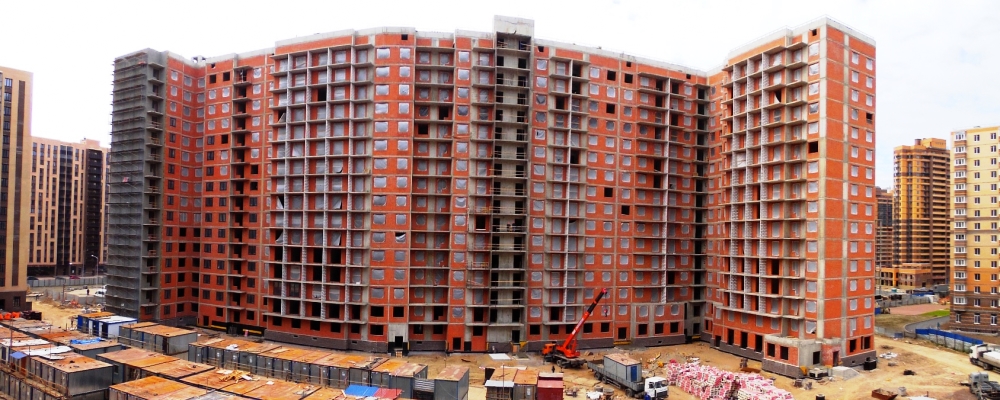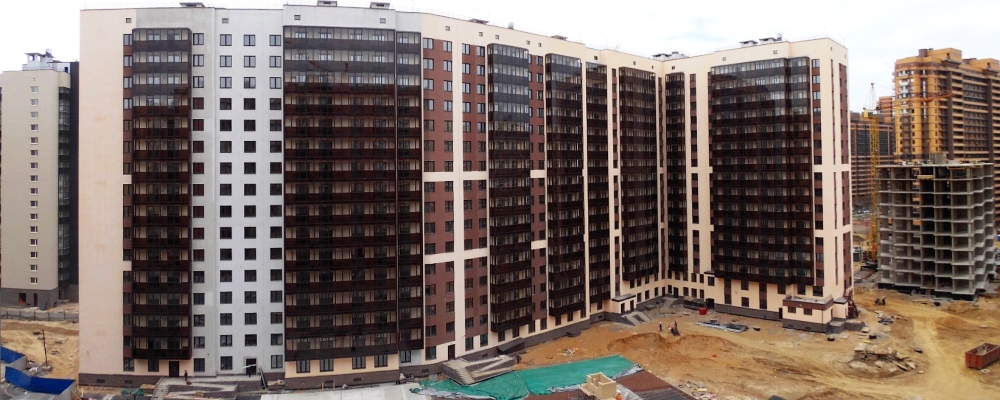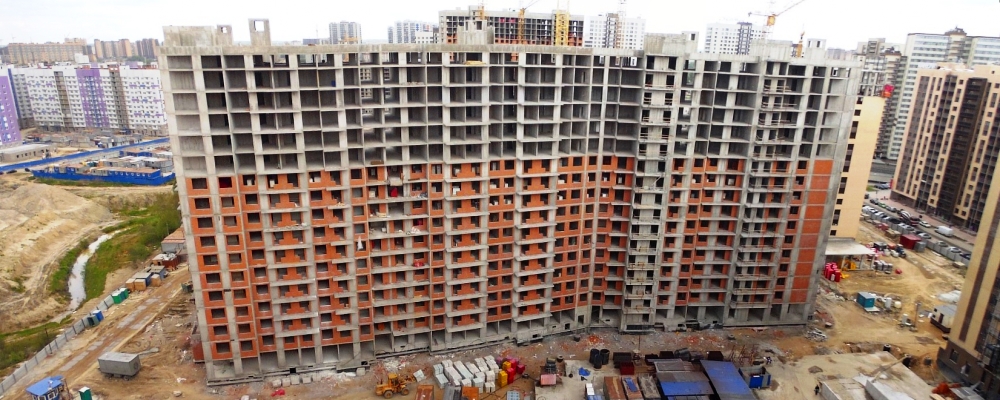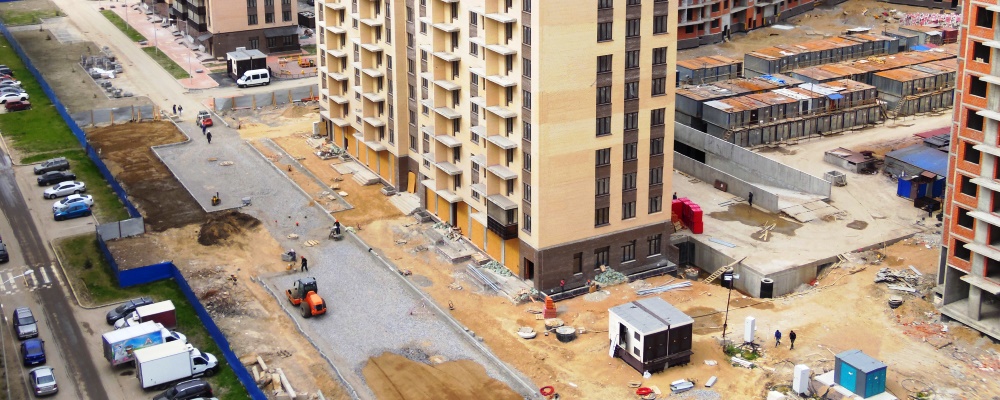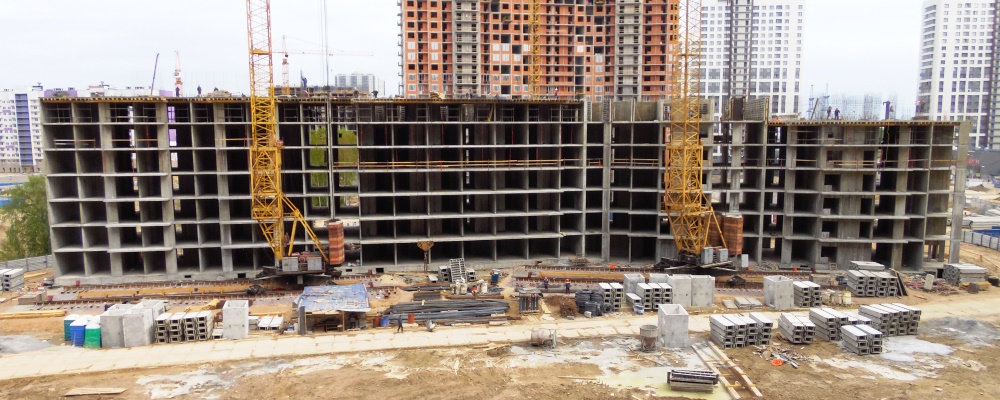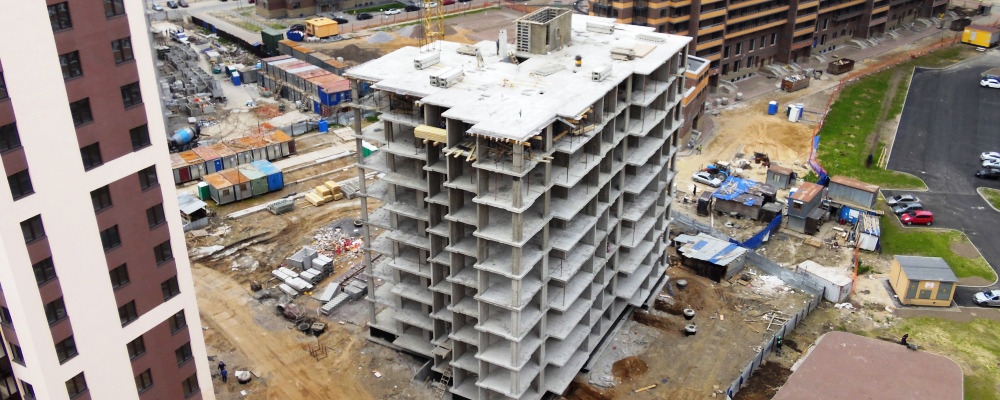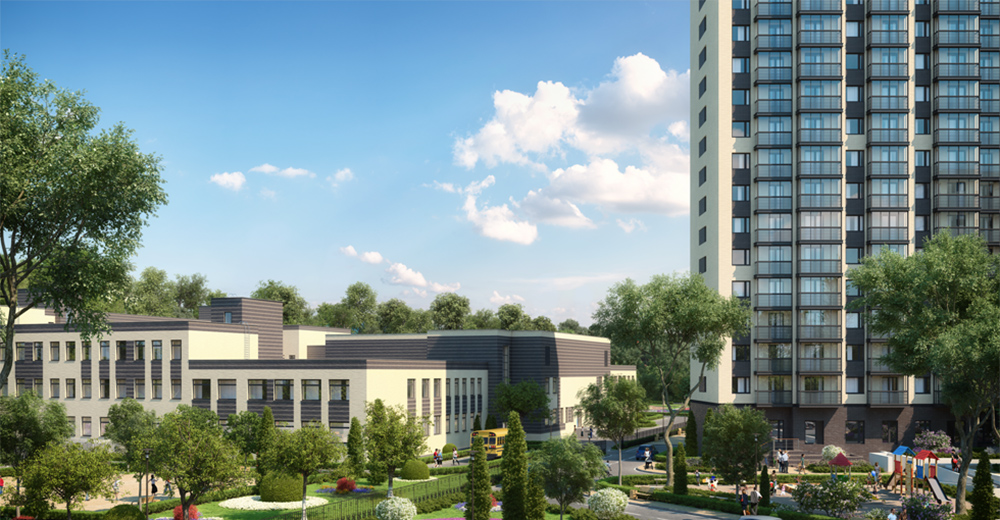 OUR NEW BLOCK "Solnechniyy" constructs in the Murino VILLAGE ON THE BORDER St. Petersburg and the Leningrad region.
The developer of the block - Company "Arsenal Real Estate", founded in 1997, began active work on the construction market of the city since 2000. In that short time successfully implemented many projects under construction and development of new and interesting projects. Thanks to the skillful management, business acumen and leadership intuition, the company "Arsenal Real Estate" stands upon firm ground and one of the twenty best construction companies in the northern capital. The company, once started an the active work in the construction sector as an investor and supplier of building materials, today harmoniously combines the functions of the customer, the contractor and the seller, covering almost all the major stages of production and sales cycle for the construction of new housing. The company "Arsenal Real Estate" builds and sales apartments in strict accordance with the legal regulations of the Russian Federation. There are are contracts about share construction which are signed with customers , which, according to the Federal Law №214 pass state registration in Rosreestr.
Registered contract - is:
a guarantee that the builder has a full package of permits;
fixing of the price of an apartment;
protection against "double sales";
fixed term handing over the keys.
MORE INFORMATION
About the BLOCK "Solnechniy"!
Will politely tell you here:
8-800-777-32-23